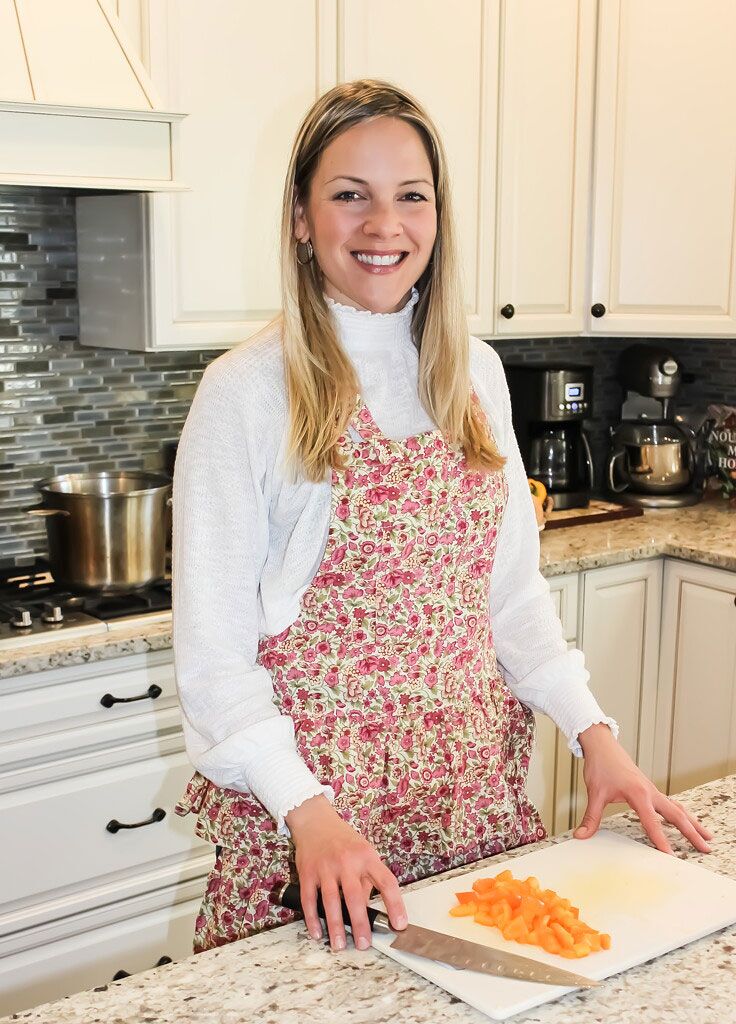 Create the healthiest version of yourself.
Hi, my name is Barbie Cervoni. I am a Registered Dietitian, Certified Diabetes Care and Education Specialist, and an expert in chronic disease prevention and management. I am professionally trained in Plant Based cooking and received my certification from Rouxbe online cooking school. I wholeheartedly understand the barriers, burdens, and struggles that come with managing a condition. And I firmly believe in the power of nutrition for preventing, treating, and managing disease. At the end of my master's program at New York University, I was shockingly diagnosed with thymoma, a rare cancer of the thymus gland. I had surgery and preventative radiation treatment (which I completed on my 26th birthday), and was cancer free.
My mission with Better Livin Nutrition is to bring empathy, light, love, credible information, hopeful humor, and lots of nutritious food into your life. I truly believe that at every stage of life, wherever we are in our feeding journey, eating well can allow us to live better. Nothing in life is perfect, but most things can be better.
Do you want to live better? I have spent my career educating children, parents, and people with chronic disease on the power of small, sustainable changes. If you are a parent with chronic disease struggling to feed yourself and your family, a child that needs to establish a healthy relationship with food, or a person living with diabetes or another chronic condition, I am here to support and help you create the healthiest version of yourself. There is no one-size-fits-all to nutrition. Let's work together to determine what you need to live better.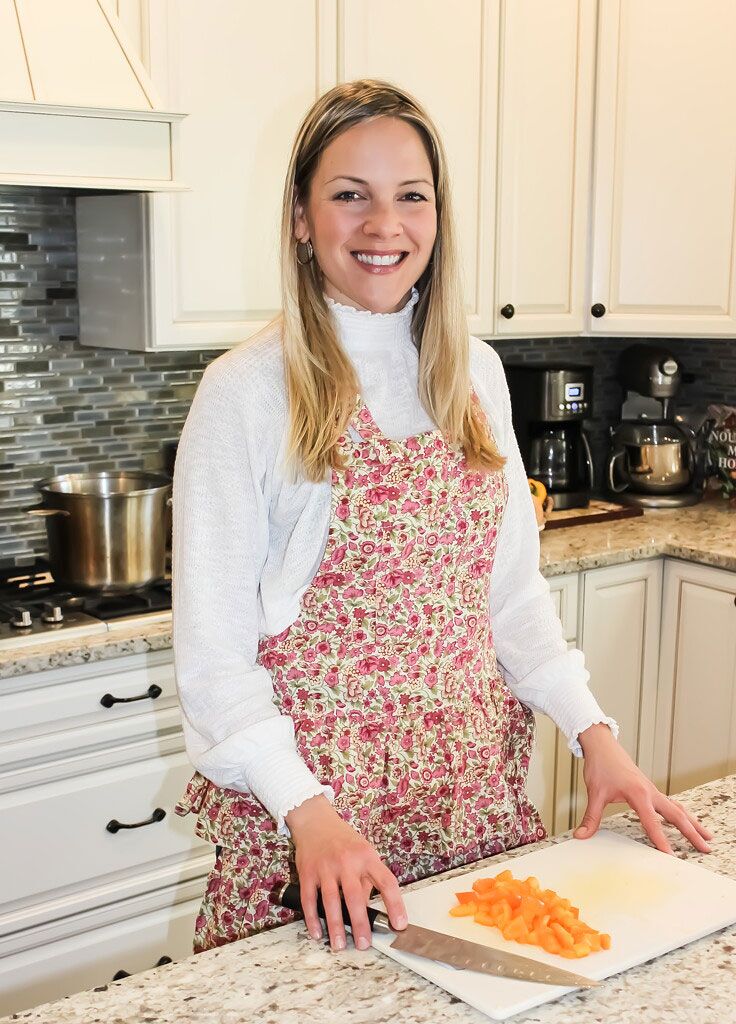 "The only person you should compare yourself to is the person you were yesterday."
- Amy Morin






"I met Barbie when I was about 16 years old and have been working with her throughout the course of my life. She was and has always been extremely relatable and helpful in managing my type one diabetes. Barbie has helped me to reach my own personal nutrition and weight goals by offering individualized nutrition tips to manage my type 1 diabetes and celiac disease. We've collaborated on creating content to emphatically educate people with type 1 diabetes on diabetes self-management tips. I am looking forward to my future work with, Barbie. Next, we will be customizing the proper nutrition plan to achieve my goal of running long distance (a marathon, I hope) safely with type one diabetes."
K.A.
Type 1 diabetes and celiac disease
"Barbie was extremely compassionate in helping me customize not only a meal plan, but a new way of life. She is knowledgeable, credible, reliable, and extremely relatable. She understands how important it is to take the entire individual into consideration for success. I have so much more energy, no more digestive issues, less backpain, and a newfound love for cooking since working with her. Living with chronic backpain and a history of intestinal ulcers is very difficult, but Barbie has taught me how to listen to my body and what foods make me feel my best."
T.M.
Chronic backpain and stomach ulcers
"Barbie has been one of the most patient, compassionate, and understanding medical professionals that I had the pleasure of working with. As someone who has felt unheard by many medical professionals in the past and was losing trust and faith, I had always been uncomfortable with working with new medical professionals. Fortunately I was referred to Barbie and I am so glad I did. She took time to listen to my concerns, issues and frustrations and did not minimize or ignore them, but did everything she could to assist in finding ways to individualize care for me and treated me as an individual. I look forward to continuing to work with Barbie and to be my better self, thanks to her help!"
A.L.
PCOS and body image dysmorphia
"Being nearly 300 lbs by the age of 13 was one of the most difficult things I had to go through and it was hard to find someone who understood me and was able to help. It was difficult until I met Barbie! At first , my mother had difficulty trusting someone that was younger than her and someone who told me it's okay to eat bread. After going to her for a few months, I began to see results on the scale and on my body. There were times I would come to her and didn't lose a pound and she taught me to look at the bright side and realize that I DIDN'T gain either. She motivated me in so many ways during this VERY difficult process. The most amazing thing she did for me that taught me how to eat better. She provided me with an understanding of the foods I SHOULD eat rather than harping on foods to avoid. This didn't make me feel restricted; but instead it gave me options and suggestions. "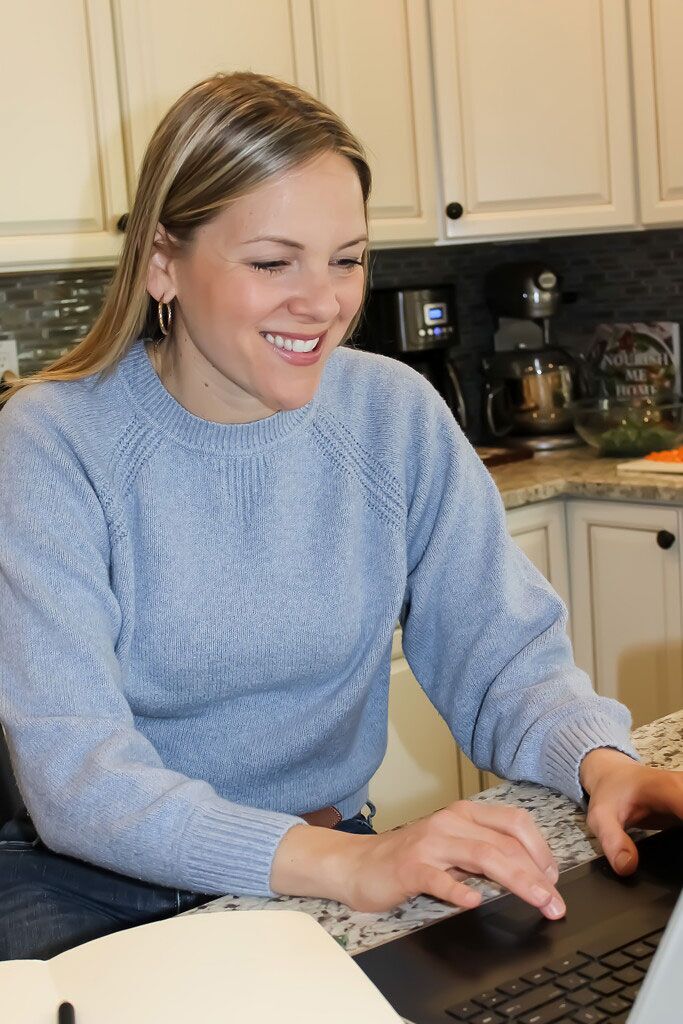 All counseling is virtual via a HIPPA compliant interface
Work with me
INSPIRING BETTER LIVING ONE EXPERIENCE AT A TIME
Recent Blog